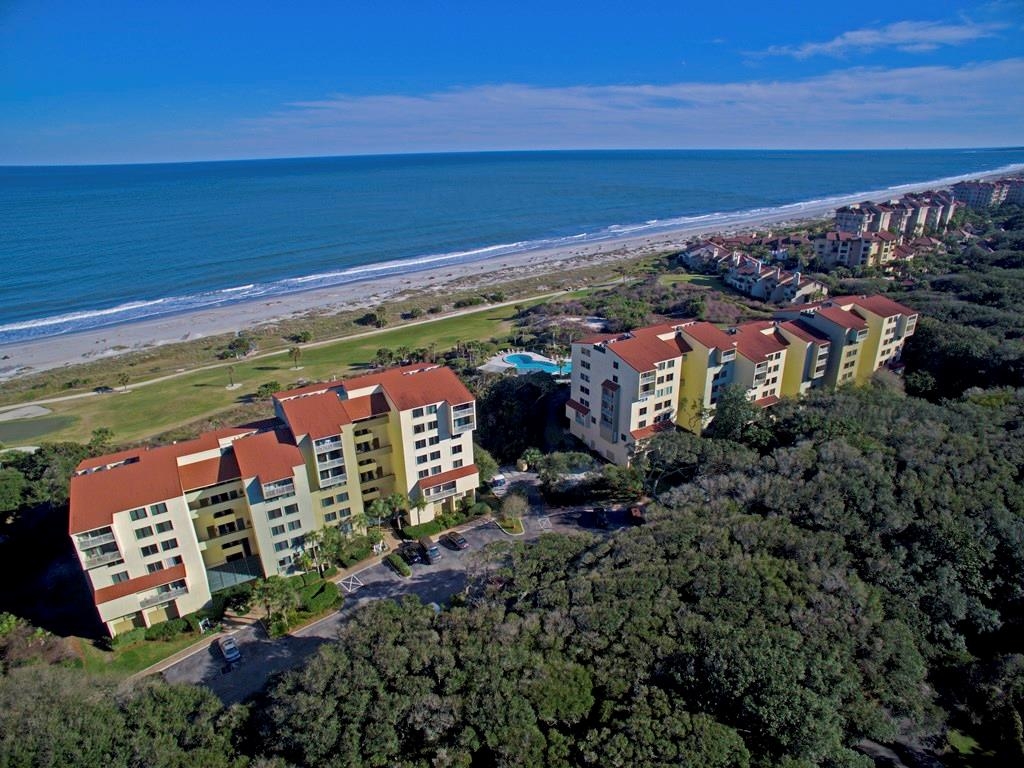 Ellen is amazing. She not only found us the perfect beachfront condo she made sure everything was taken care of before we closed on our property. She wasn't pushy she kept showing us property until we found the perfect one. She's not just our real estate agent we consider her a friend now.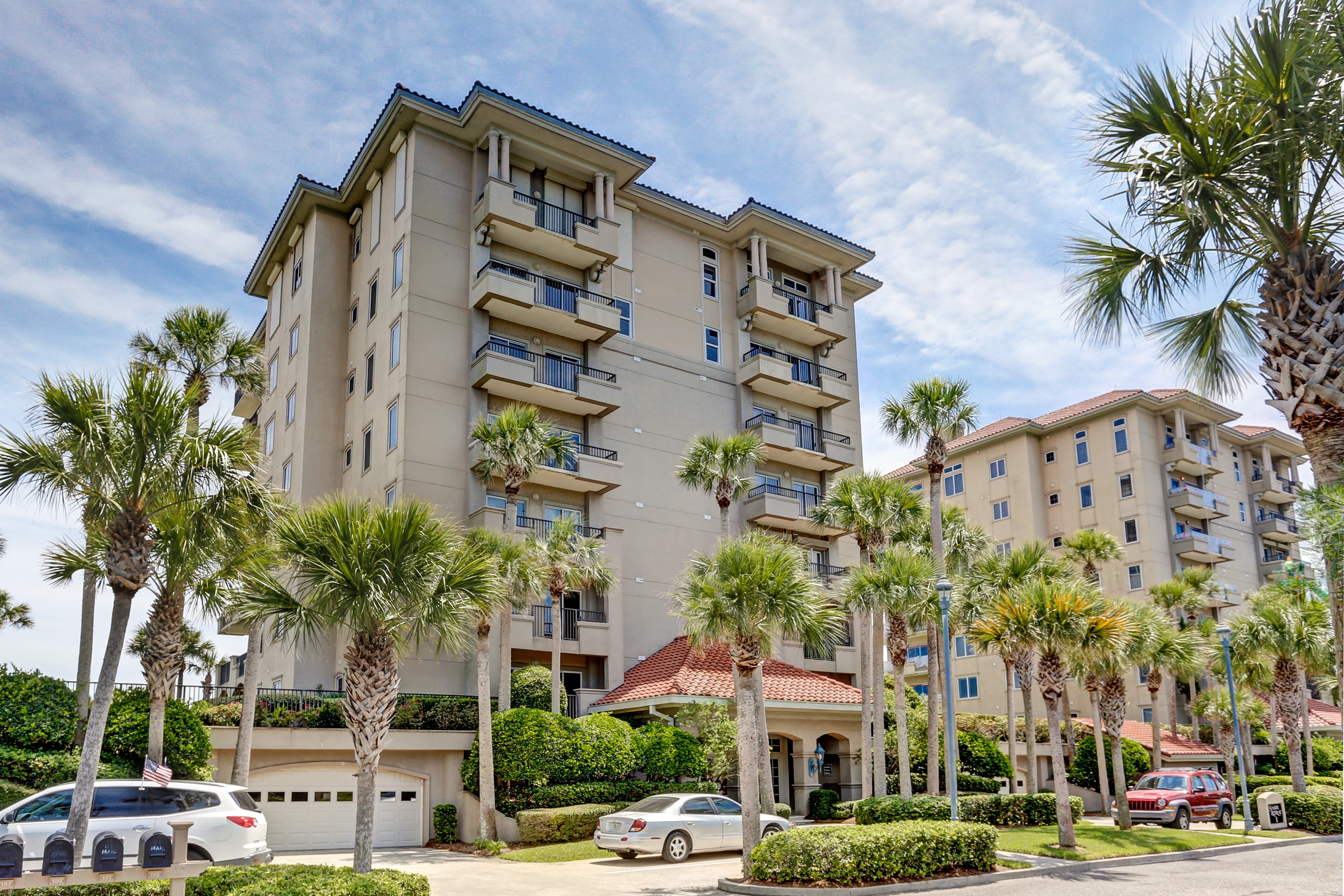 Ellen was a delight to work with! She was very accommodating with a FaceTime video tour prior to my making the 3 hour trip to tour the property in person. After the contract was signed, I returned to my home in NCentral FL and Ellen met the home inspector prior to closing and also a painter to allow them access prior to my move in date to give an estimate for painting. She made the closing process a breeze and followed up after my move to be sure all was well. Ellen is a wonderful example of a professional Realtor. I do not hesitate in giving her 5 stars (+) rating.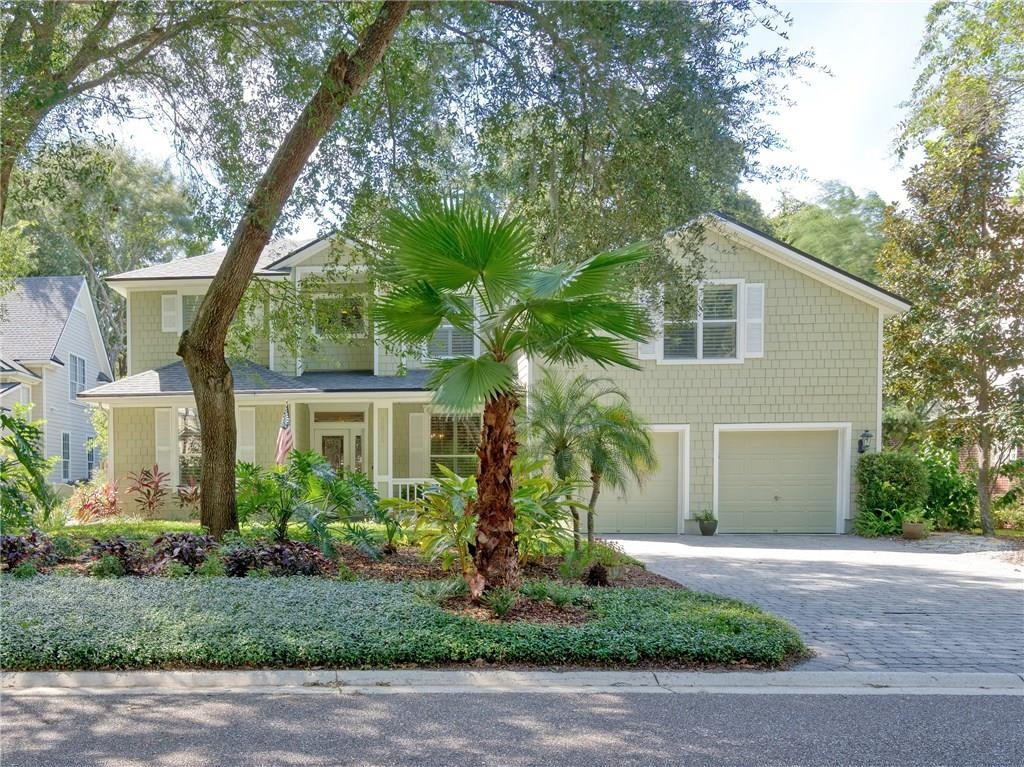 11/03/2020
Ellen is wonderful, we absolutely love working with her . She is always there for you through the whole process beginning to end and even after. She goes above and beyond. We have used her twice to buy houses and will soon be having her list one to sell for us. We highly recommend Ellen !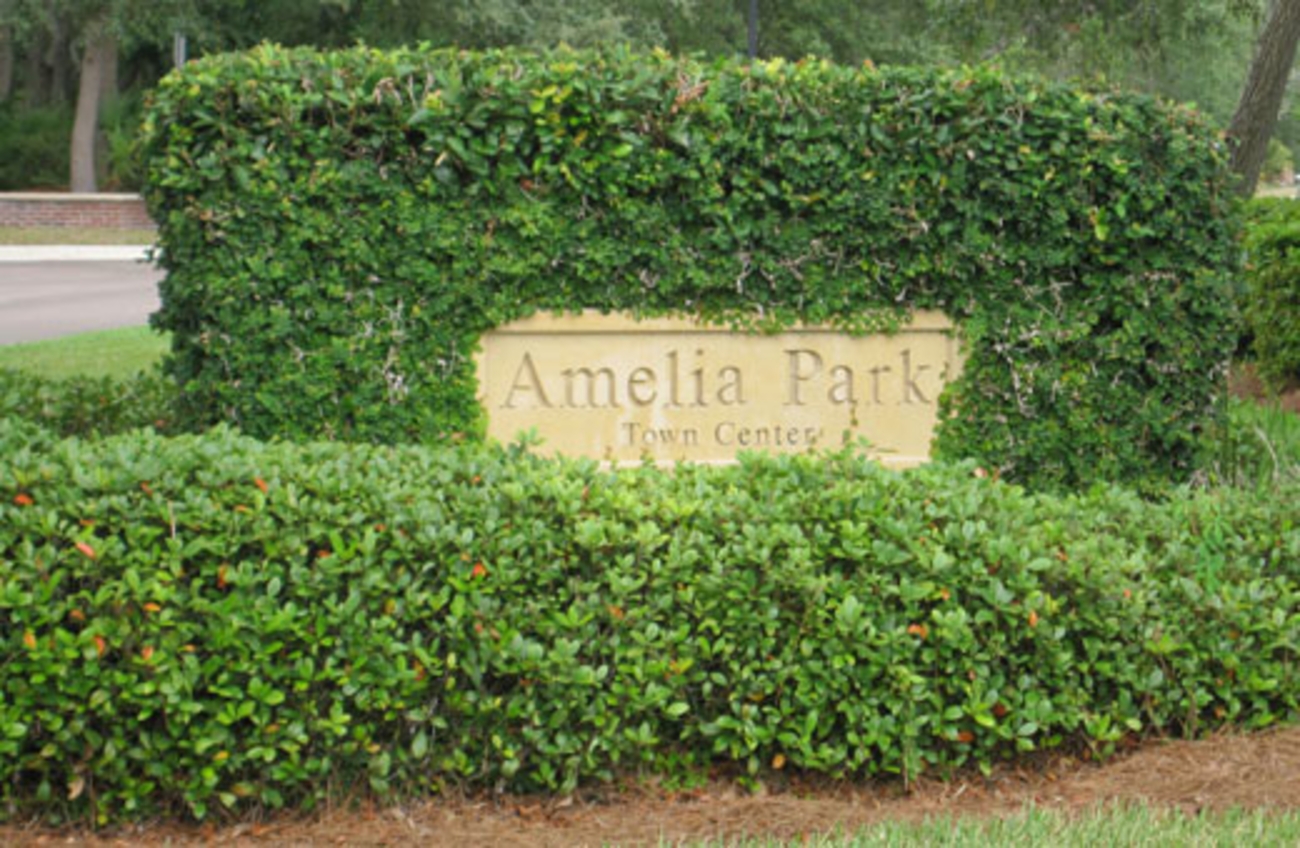 7/20/2020
Ellen is the consummate professional. She really knows how to get things done from a window repair to financing to negotiating. She treats everyone on all sides of the transaction fair and with respect. She is an excellent communicator, keeping all parties in the loop. Her communications are clear, and timely. Ellen was always accessible and was always willing to answer my many questions.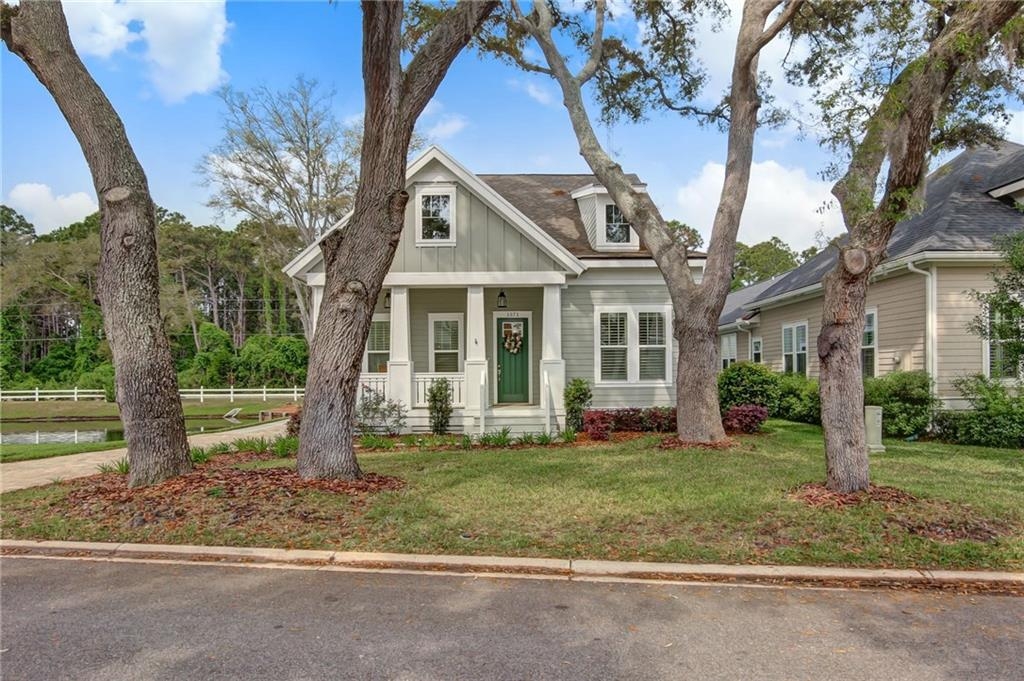 10/4/2020
"During very difficult times with a pandemic going on Ellen took the lead for us as we were 6 hours away and couldn't travel."
10/4/2020 - Greg L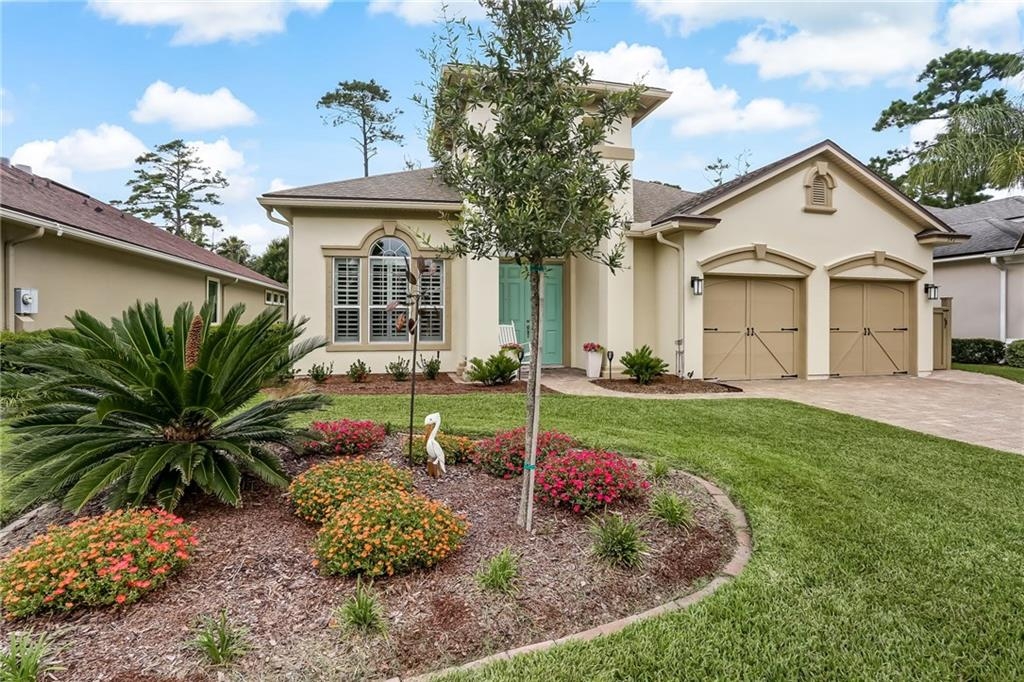 10/04/2020
"Follow up, follow thru, finding the right home for us. SHE IS AWESOME! I have never had anyone work so hard for me. Thank you Ms Ellen. JP "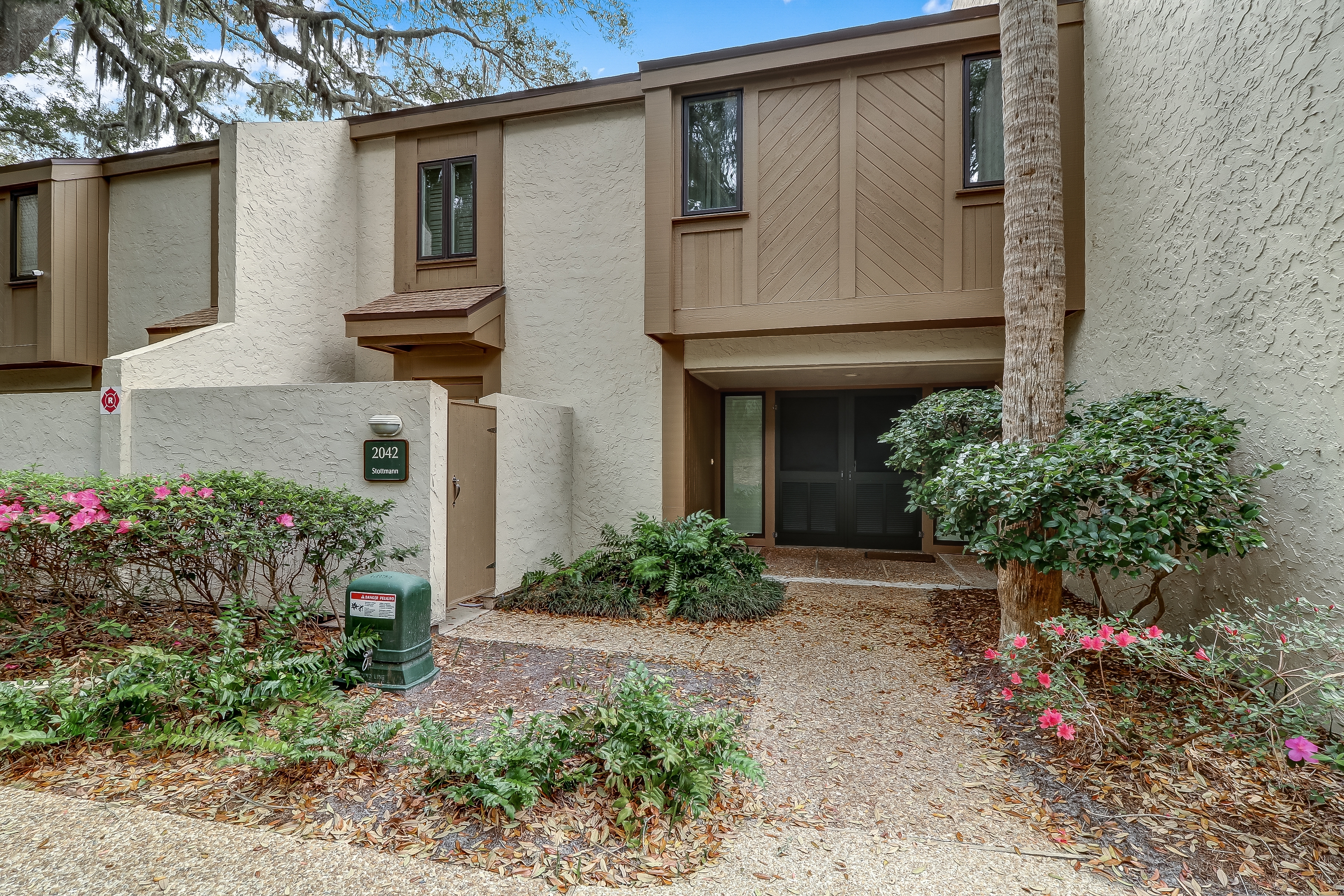 10/10/2020
"Ellen knows what she is doing. Went over and above my experiences with other realtors to make sure each showing went well."
10/10/2020 - Mary S"
"Ellen knows what she is doing. Went over and above my experiences with other realtors to make sure each showing went well."
10/10/2020 - Mary S
"Ellen knows what she is doing. Went over and above my experiences with other realtors to make sure each showing went well."
10/10/2020 - Mary S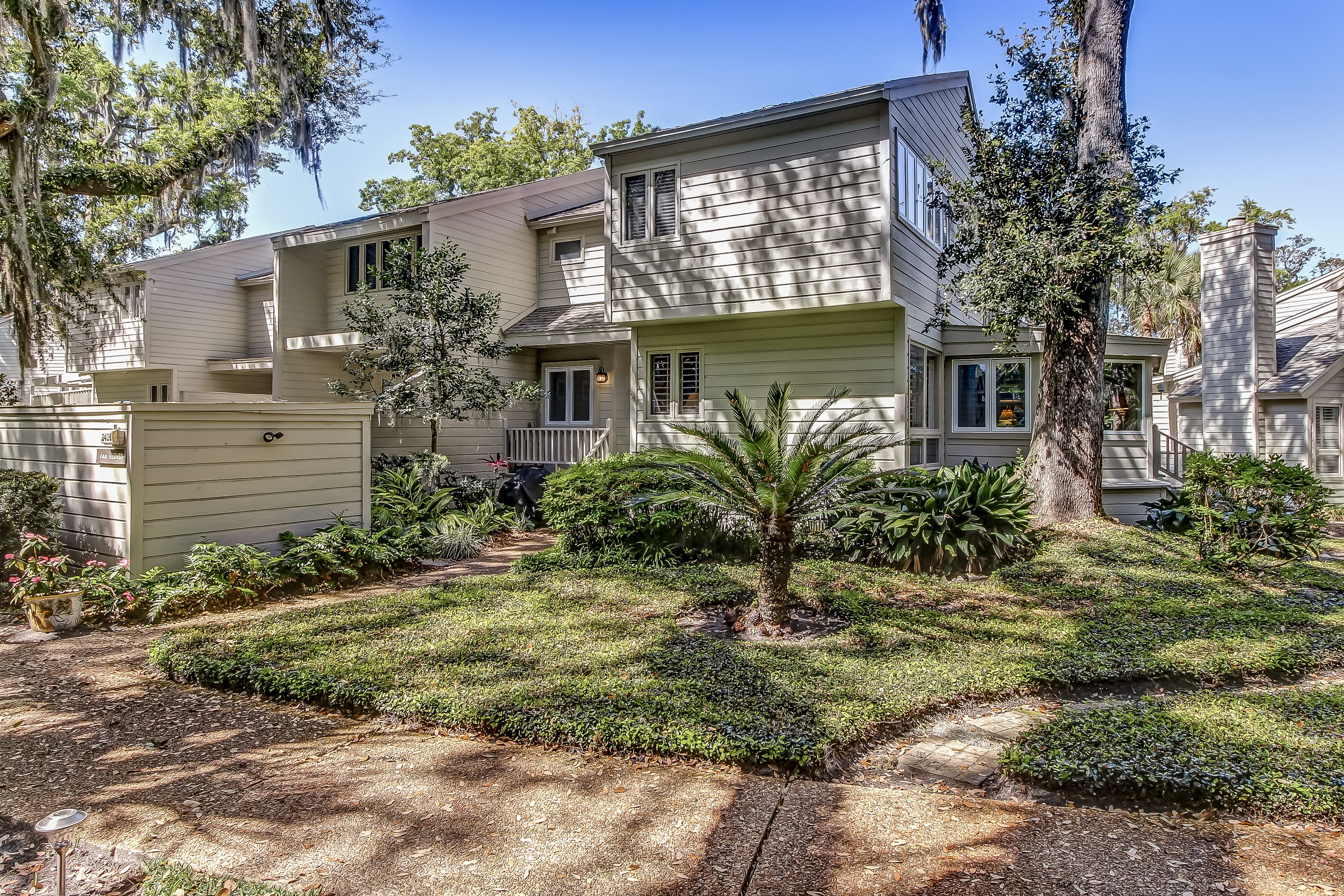 9/27/2020
Ellen has been a fantastic Shepard of the long and complex sale of our property and consistently goes above and beyond ensuring that everything gets done to guide the process to completion. I highly recommend Ellen for her knowledge, veteran experience and her advocacy.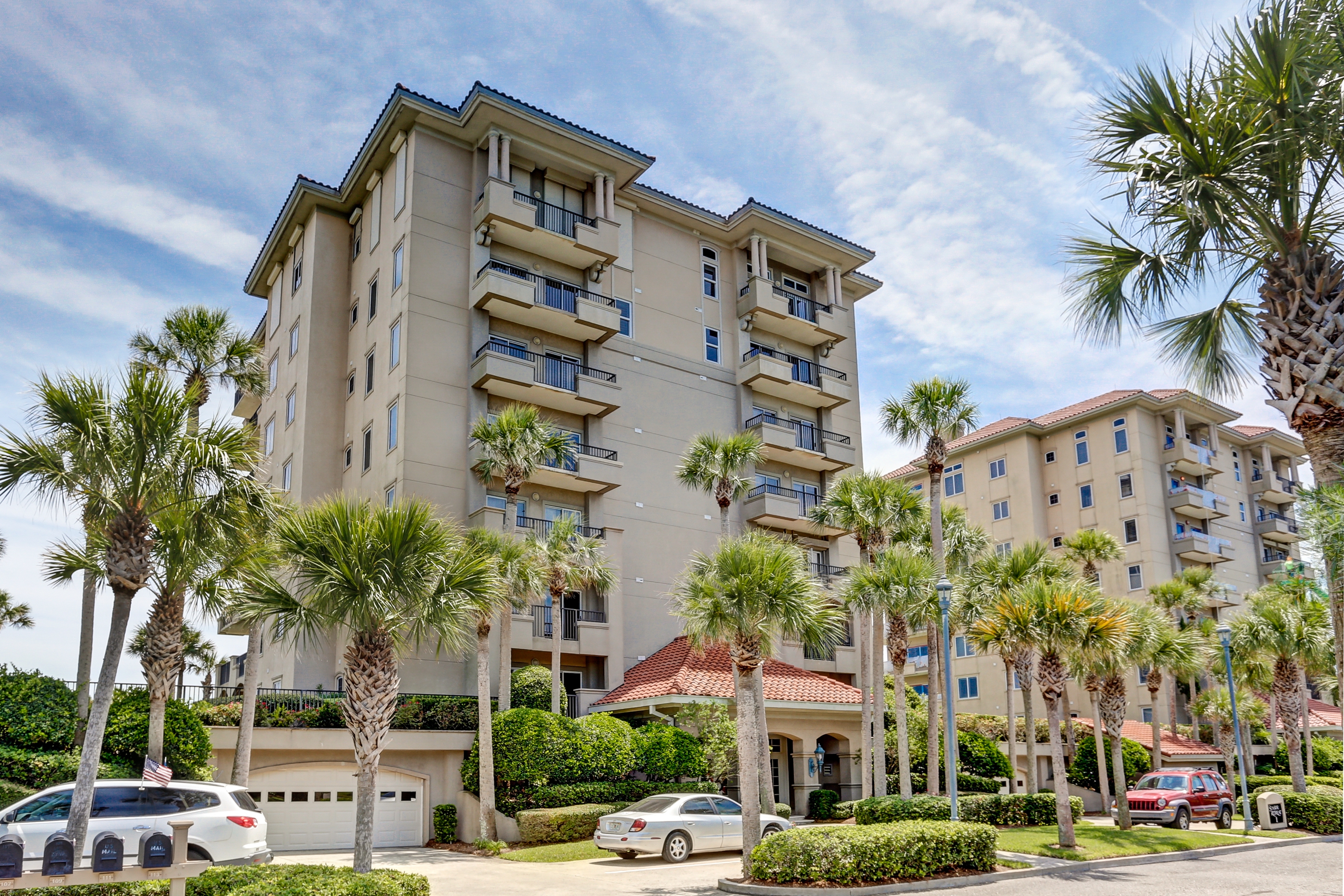 1/17/2020
Ellen Myers has been my realtor three times. I wasn't even in the state at the time but I was never concerned because I knew that my property was in the best of hands. She went beyond in making sure my home looked lovely by planting flowers by the front door. I can highly recommend Ellen to anyone . Thanks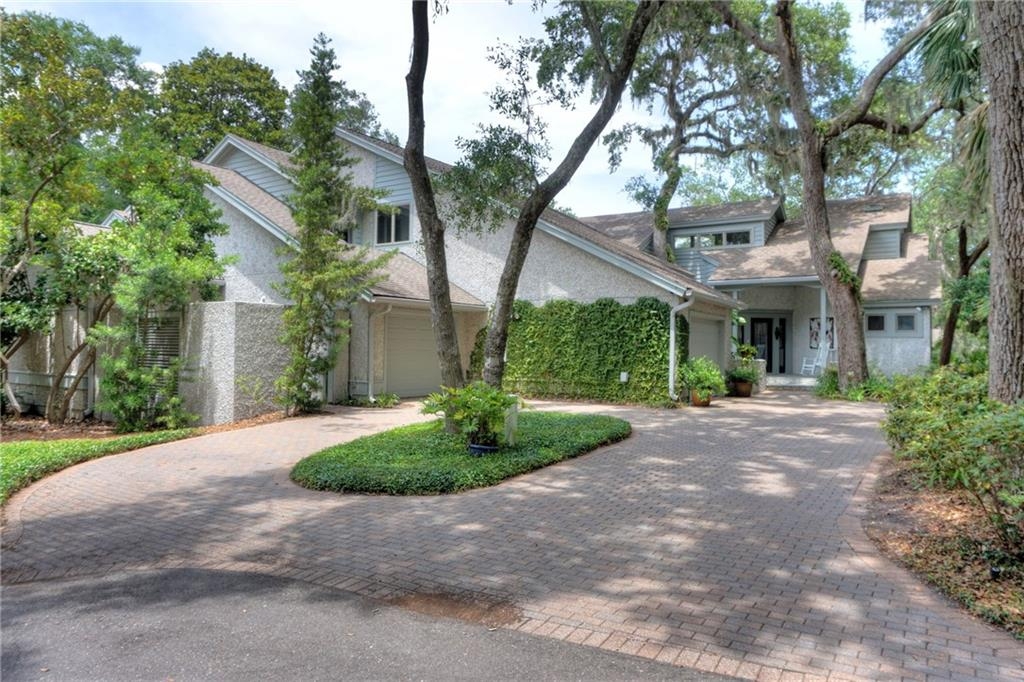 10/4/2020
5 stars for Ellen! Our search for a home on Amelia Island took multiple visits over a nearly two-year period. Ellen showed us many properties. Most weren't quite what we were looking for. We'd tell her our thoughts on a home's pros and cons and insisted she tell us hers. Coming from out of state, her lengthy experience in Florida real estate was crucial for us to tap in pursuing such information as flood plains and wind mitigation insurance. Of the properties that we did pursue: * two contracts didn't pan out * a lot went under contract 30 minutes before our meeting with a builder * a house we excitedly flew in to see went under contract as we stood in its kitchen Convinced that we'd love one home that on the internet did not strike us to be the right one, she shot a video and emailed it to us. Based on that video, we immediately put in a contract. Throughout our long search, Ellen was always patient, never complaining at the number of properties that didn't grab our attention. She was a joy to work with, which is why we remain good friends today.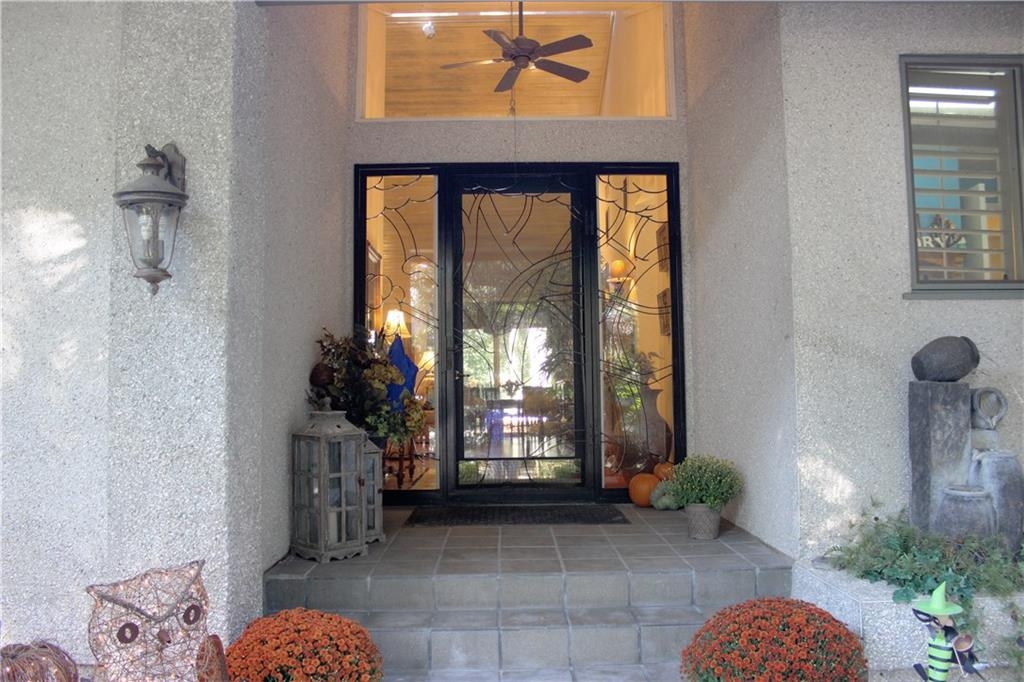 I can't speak highly enough about Ellen. We began our home search in February, and made an offer on our new home on our third visit, in June. Ellen took the time to determine what we were looking for - She listened! Once we found a special home that suited us, Ellen guided us through every step of the process. The sellers were not always responsive on a timely basis, but Ellen persevered. No detail was overlooked. She has consistently gone "above and beyond." Whether you are looking to buy or sell a home in the Amelia Island, FL area, you would be well served to call Ellen Myers first.L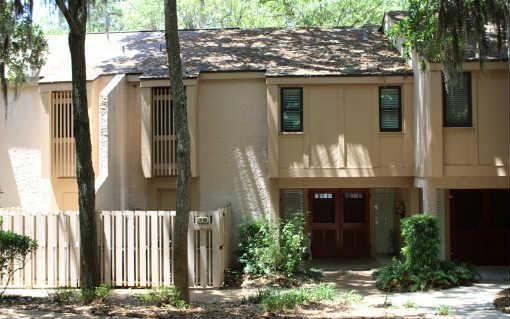 Ellen was so patient with us. We wrote one two offers before she found the one we bought, and we contracted to buy it sight unseen. Of course we came during due diligence and could have opted out. We are happy with our purchase, and thank Ellen for her hard work!!!!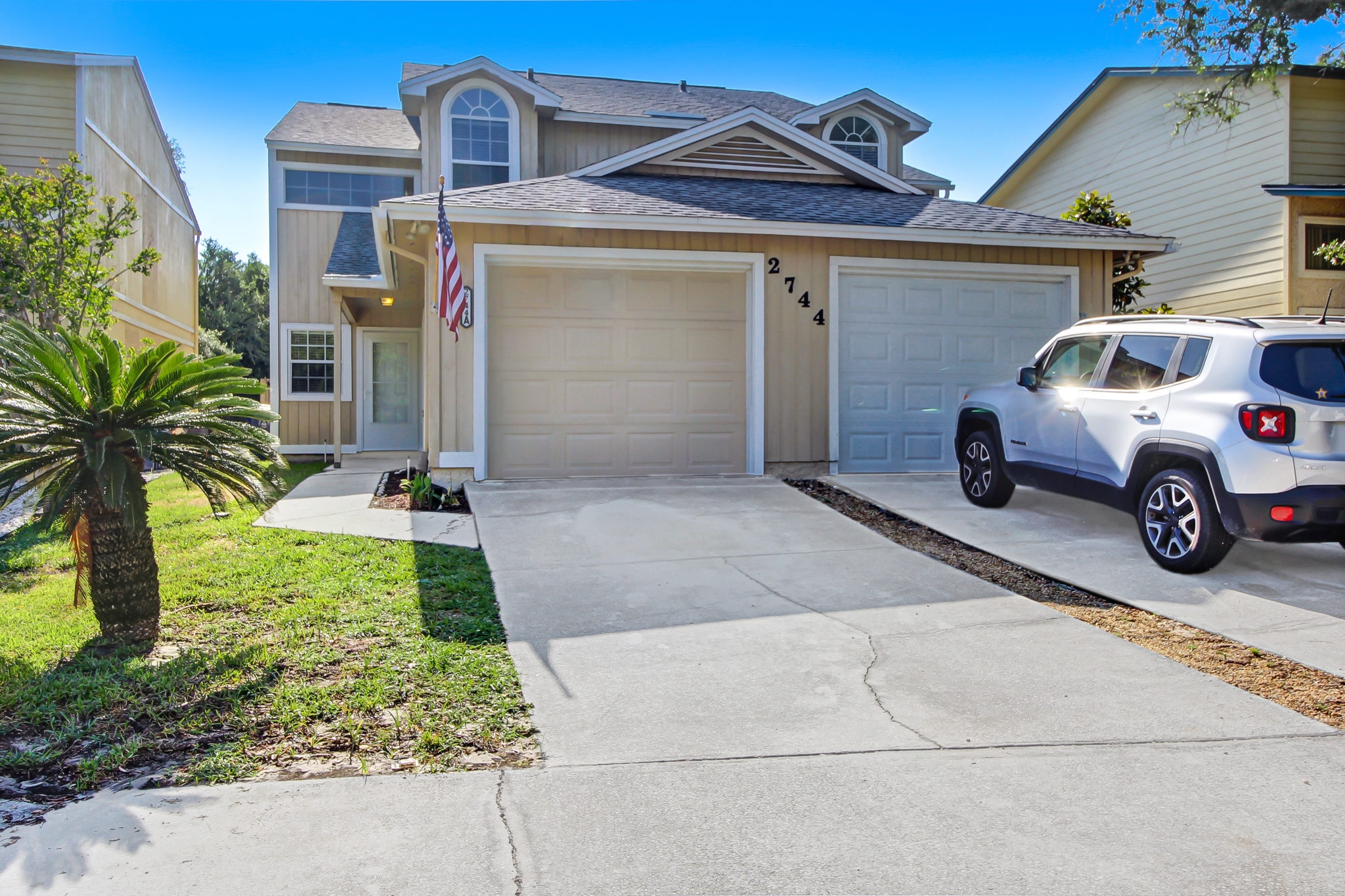 "Ellen was a joy to work with & we were so grateful for her professionalism, outstanding work ethic, and real estate knowledge. Hands down the best real estate agent we have ever worked with! She was flexible with our changing needs and continued to work with us and assist us even when we changed our minds and decided we loved our home too much to sell. We decided midway through the process to keep our home and Ellen went above and beyond by coordinating with our property manager to facilitate speedy turnover and providing her own professional photos to the management company at no extra charge. We will definitely use her again in the future (we are local real estate investors) & encourage you to reach out to her too- you won't be disappointed!!"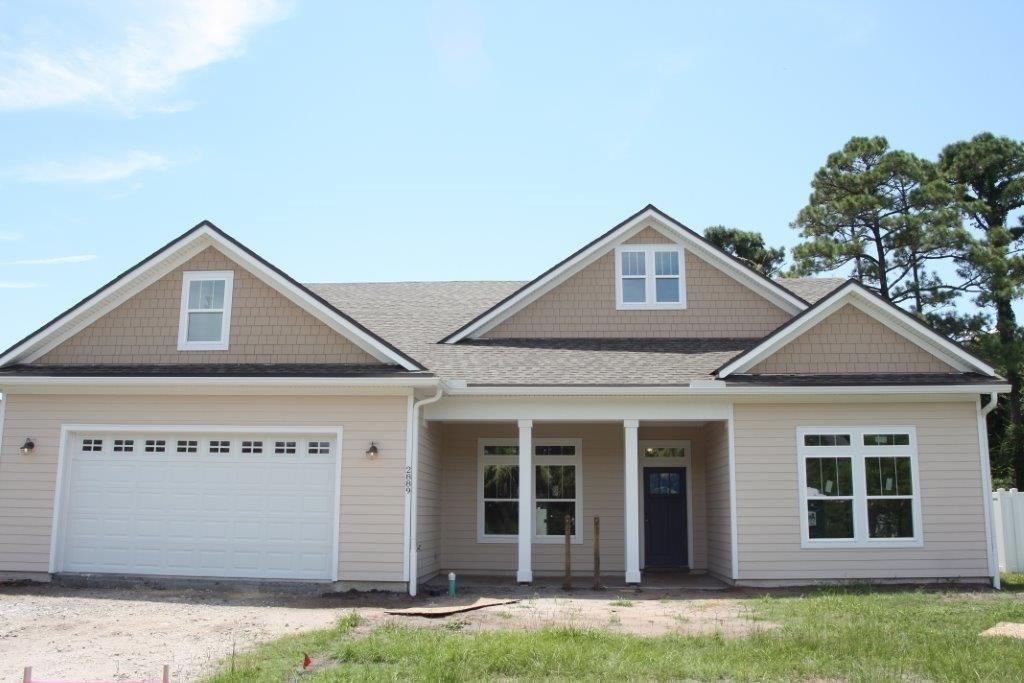 Ellen was excellent! I tried several agents and when I met with Ellen I was impressed with how she seemed to "get" what we were looking for. She was always on top of recent listings and could always seem to get us in right away to look at properties. I feel like a made a friend.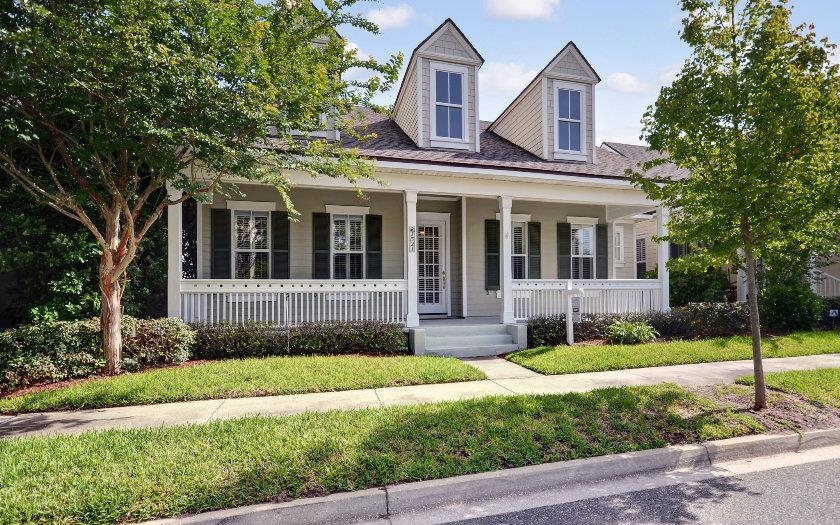 Ellen was excellent! I tried several agents and when I met with Ellen I was impressed with how she seemed to "get" what we were looking for. She was always on top of recent listings and could always seem to get us in right away to look at properties. I feel like a made a friend.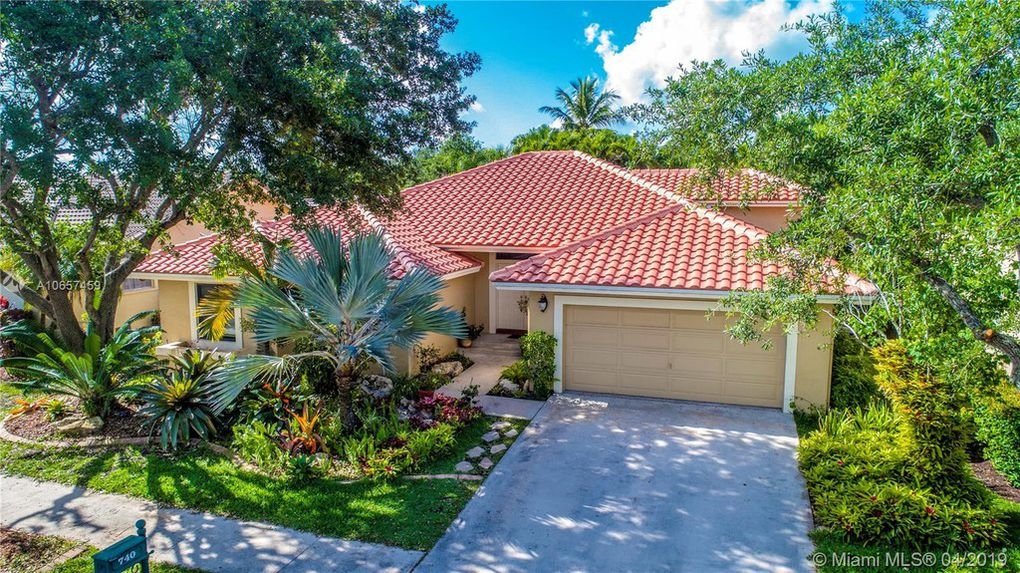 We sold our home in Weston, FL. during a very difficult time in real estate. The Myers got the job done!!! They were very helpful throughout the entire process! My husband & I relocated back to Ohio and the Myers made the move so easy for us. If we ever return to South Florida we will definitely call Ron & Ellen to help us again with our move. We thank the Myers for a job well done!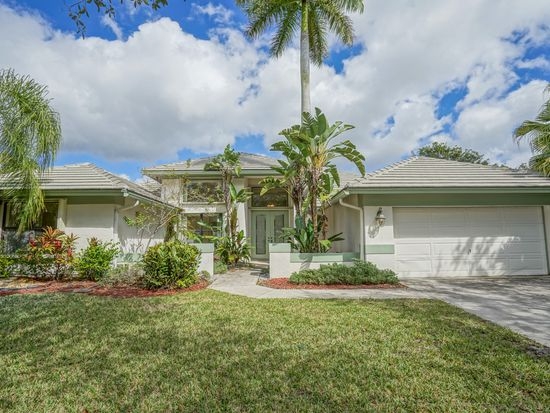 If you are buying or selling a home, I highly recommend Ellen Myers as your realtor. We recently had Ellen sell our home and my family & I were extremely happy with how efficient and helpful Ellen was throughout the entire process. It can be so trying to go through the steps of selling a home but Ellen took us through each step and was always considerate of all of our concerns. I found Ellen to really care about all of her clients' needs and would strongly recommend her if you are considering making a move.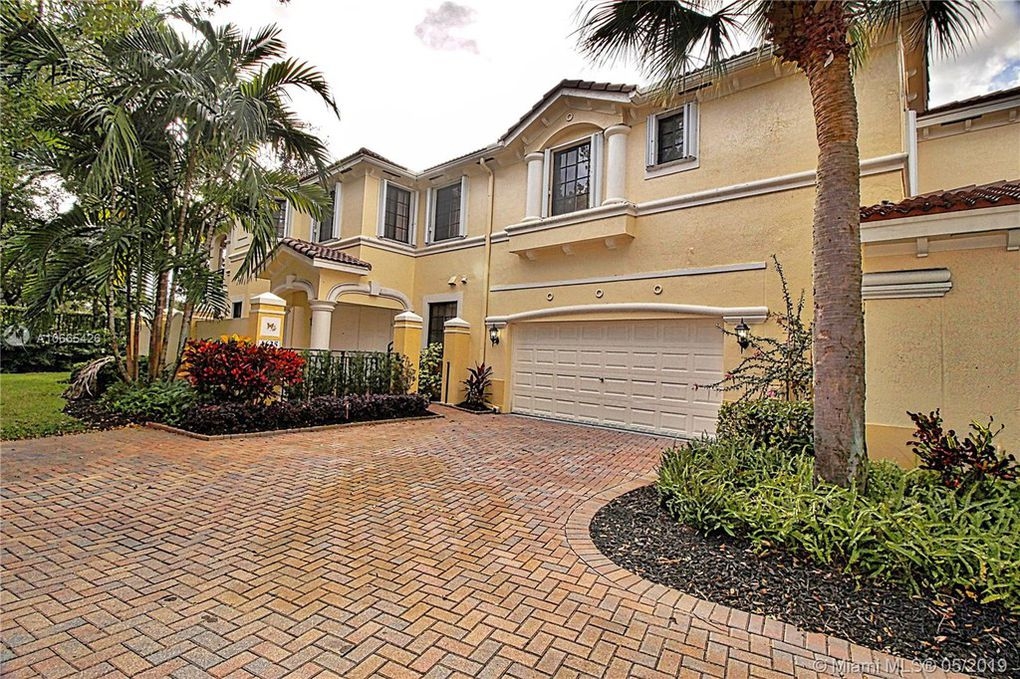 Life has calmed down a little to give me the time to commend your services. I have never before you had a realtor who was available 24 hours a day, 7 days a week. Whether it was to help me rearrange the house so that it would show its best, to go turn a light on at night when a family emergency came up, or to make it to each and every showing that was requested - only to mention a few things that come to mind. Ellen, you are so easy to work with and always seem to have the customer's best interest at heart. I can tell that you love what you do and you are so good at it. Now that I have been spoiled by such an amazing realtor, I am totally disappointed in the realtors that I have had to use on the other coast. I wish I could have taken you with me! Thank you for all that you did! Wendy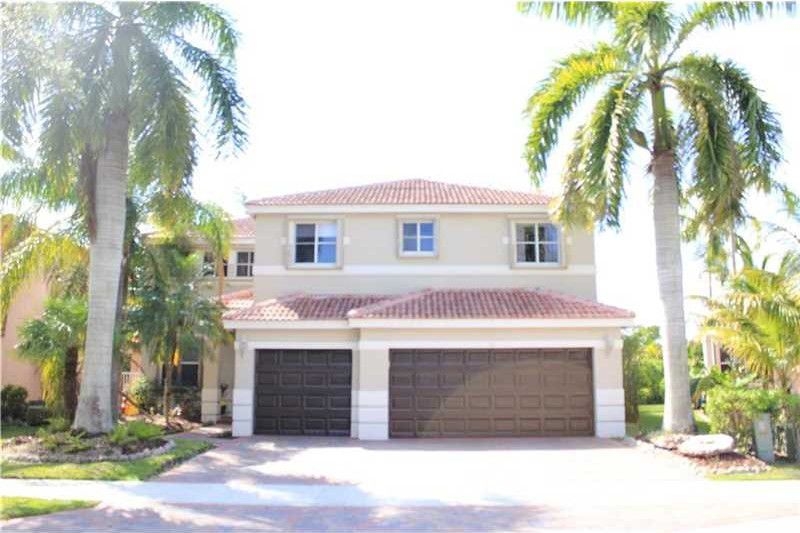 Ellen listed and sold our home in Weston when we were retiring and relocating. She worked tirelessly, helping us to stage our home, she attended every showing and was able to point out all of the best features of our home. Even in the worst real estate market that we could remember, she got us top dollar for our house and saw the transaction through to the very end. She stayed on top of everything and didn't let anything fall through the cracks. We couldn't be more pleased with what she did for us - she is a true professional! - and became a true friend!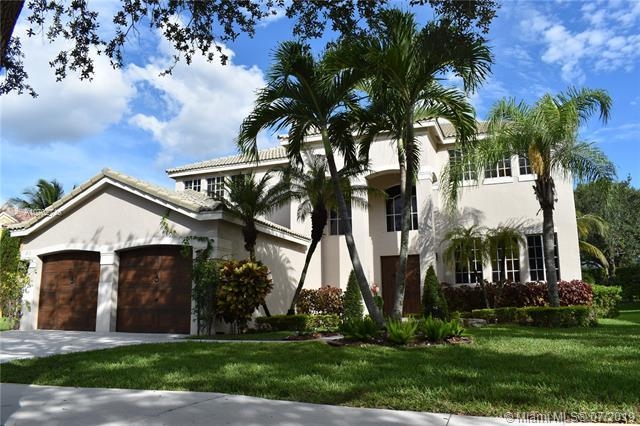 We wanted to send you a little note of thanks for your wonderful assistance in the sale of our Weston residence. From initial listing to closing, your knowledge, experience and expertise was invaluable in making this important event in our lives a great success! All throughout the process we felt that you were not only our agent but our friend. You are a true professional. We have recommended you already to many of our friends and will continue to recommend you whenever we can.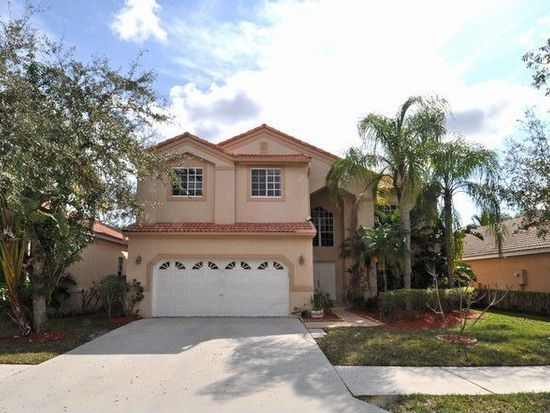 We started our search for our first home in Florida without the help of a realtor and we found Ellen at one of her showings. She was very nice and from the start we knew she had superb knowledge of the Weston market and recognized our needs immediately. After contracting with her she did an amazing job at showing us homes that fit our criteria and offered us excellent customer service. She was excellent in negotiating a good price for the home we purchased and was with us through out the whole process. We highly recommend her if you are looking to buy in Weston Florida or the surrounding areas. You will not be disappointed, she is awesome!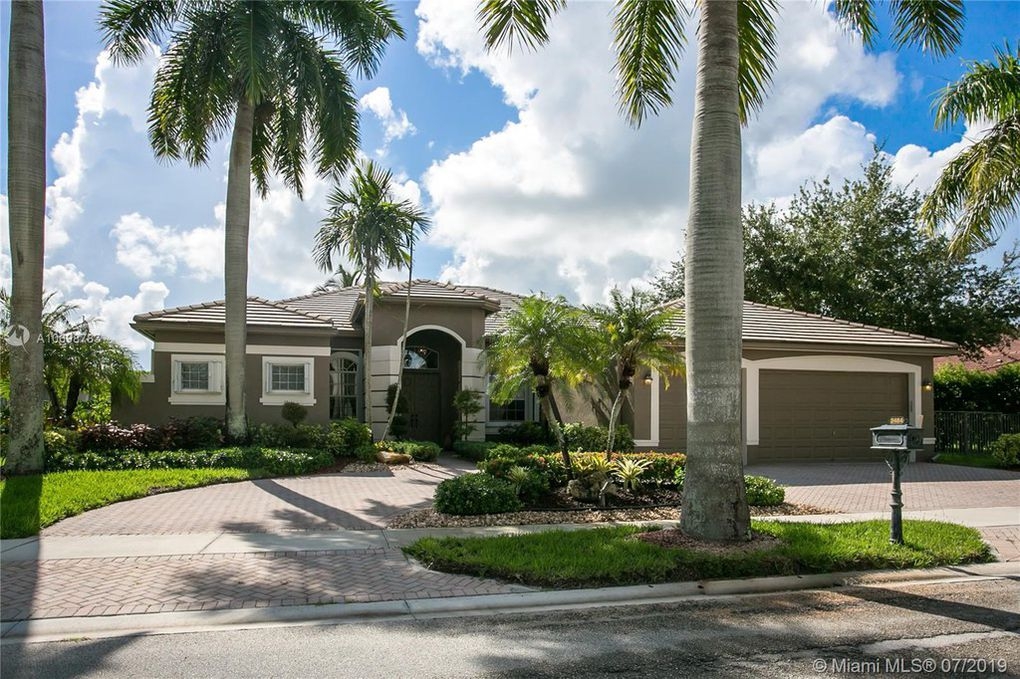 I have worked with Ron and Ellen Myers since 1998, buying and selling several properties for my immediate and extended family in the Weston area. I have always found them to be extremely knowledgable about the market, accessible, prompt and fair. In addition, they operate with the utmost of integrity and are always very supportive of their client's. They go out of their way to make sure the experience of real estate is as painless as possible.
Miami and Miami Brokers like me, miss good brokers like you!! Thank you for all your work at Granada Church, I remember!! Tim & Marian Hasty
I've been working with Ellen and she is very professional. I would go to her if I had a house to sell or wanted to buy one. She is amazing and very much on the ball. As well as very prepared.