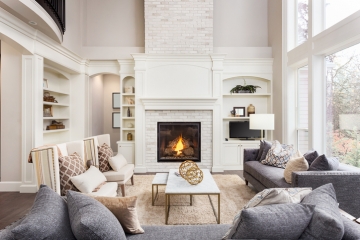 How to Stage Your Home On a Budget
Getting your home into prime showing shape is essential to helping it sell in the shortest amount of time for the best possible price. But while a professional home stager can work wonders, it just might not be in your budget. Don't despair - here are some great ways to inexpensively stage your home all on your own:

Get rid of the excess. The first thing every home stager will do is get rid of the clutter. And that is something anyone can do on your own without spending a dime. Get some boxes and storage bins and start removing whatever...