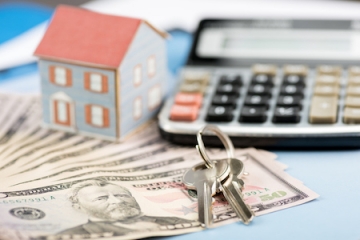 Financially, there's more to buying a home than the purchase price—sometimes much more.
After the down payment, and once your closing costs and monthly mortgage payments are added up, it can be easy to forget some of the costly and hidden costs of owning a home. Take these added charges into consideration:
Property Taxes
Property taxes are set and collected by the state, county and local agencies. Sometimes multiple agencies collect funds through a property tax for services such as water, sewer, schools and fire and police departments.
The taxes can go up annually in some areas, depending on a city's services, so the following year's cost may be difficult to predict. You'll still want to find out what the current...