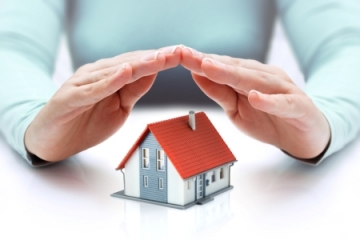 Home service contracts, or home warranties, are an important consideration in the home-buying process, especially for new homeowners.

"Homes are a major financial investment, and repairs and replacements on appliances and major systems can cost anywhere from $700 to more than $3,500," explains Tim Meenan, CEO and executive director of the Service Contract Industry Council (SCIC). "While new homeowners face numerous expenses, a home service contract can guard against these unexpected pricey repairs and replacements."

Generally, a home service contract covers repair or replacement costs of major systems or appliances that fail within the contract period—often one year. This may include coverage of the home's electrical...